Small Business Marketing Intensive
The big-picture view of your small business needs
Confused about what's next?
Your business is doing well. Your clients and customers are happy. You're making good money and you love what you do. But you're still struggling with breaking into that next level. You probably want:
to reach more people

to make more money

to raise your prices so you can free up some of your time

to make more of an impact on the people who love your product or service
You aren't ready to hire a marketing agency full-time and you're likely pretty damn good at DIYing most things – but you need a little guidance to get you going.
Small Business Marketing Intensive
We created the Small Business Marketing Intensive as a happy medium for those DIYers on a budget. This one-time deep dive into your existing business infrastructure leaves you with a plan of what comes next and a roadmap to get you there.
Step 1:
Audit.
A deep dive into your existing business infrastructure + marketing efforts. We learn what you've tried, what works, the gaps in your marketing efforts, and what you can implement easily and efficiently.
Step 2:
CoCreate.
We work backward through your client journey and co-create your next steps considering your budget, resources, and time – to help you accomplish your business goals.
Step 3:
Playbook.
We deliver your marketing playbook – and teach you how to implement it – so you are super clear on where to focus your energy and marketing efforts.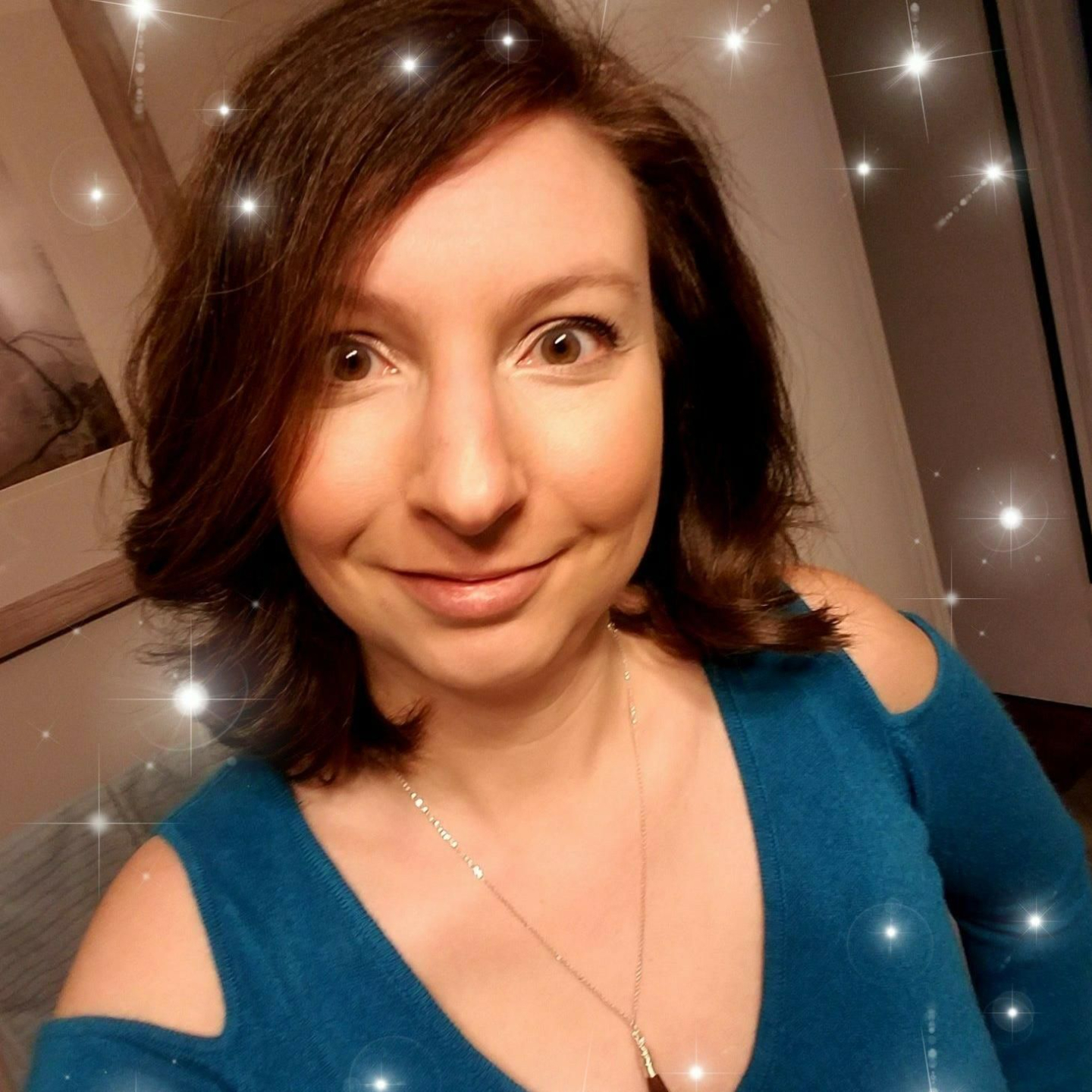 Hi, I'm Kristyn!
I'm a US based marketing coach who works with solopreneurs and small business owners, to position, market and sell their products and services.
About Kristyn
LOOKING FOR SOMETHING ELSE?
90 Day Coaching Program
1:1 Coaching
Ongoing support and resources with bi-weekly meetings and feedback. Designed for the ambitious entrepreneur who needs accountability + direction.
Learn More
The Strategy Marketing Academy
Group Coaching
12 weeks of business + marketing to set you and your business up for ongoing success. Covering all the big picture stuff down to the specifics.
Learn More
Work with Our Team.
Fractional CMO
Blog Writing
Press Releases
Social Media
Web optimization
Voiceovers
Videography
Video Editing
Social Media Audits
Graphic Design
Email Marketing
Digital Ads
Platform Set-up
Infographic Design
and more!
---
Dream In Color Marketing is a strategy and content marketing firm providing marketing support, services, and value to small business owners and entrepreneurs.